Welcome to Home Garden Joy, your online source for gardening information.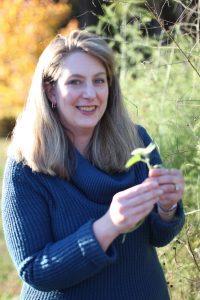 My name is Jeanne Grunert, and I am the "Ask the Expert" gardening columnist for Virginia Gardener magazine. I am the author of several gardening books, teach gardening workshops, and write extensively about growing organic food, plant-based medicine, and healthy living.
I work and grow on a 17-acre farm in the Piedmont area of Virginia (Zone 6B) near Lynchburg. Home Garden Joy is my website dedicated to all things plant-related: growing delicious fruits and vegetables, enjoying what you grow through healthy and delicious recipes, and experiencing the healing powers of plants and gardening for a vibrant life.
Your Guide to Home Garden Joy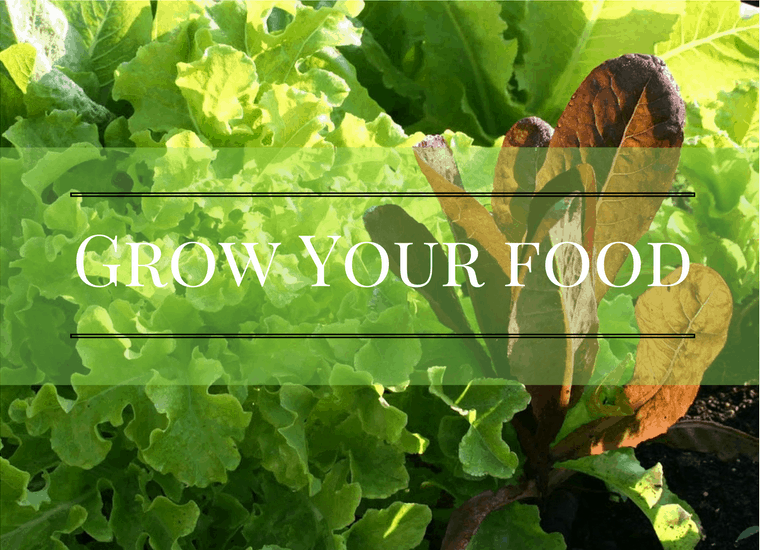 Home Garden Joy is primarily about gardening. Wherever you are in your gardening journey, you'll find information to guide, support, entertain and education you on all aspects of organic gardening.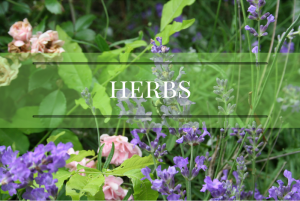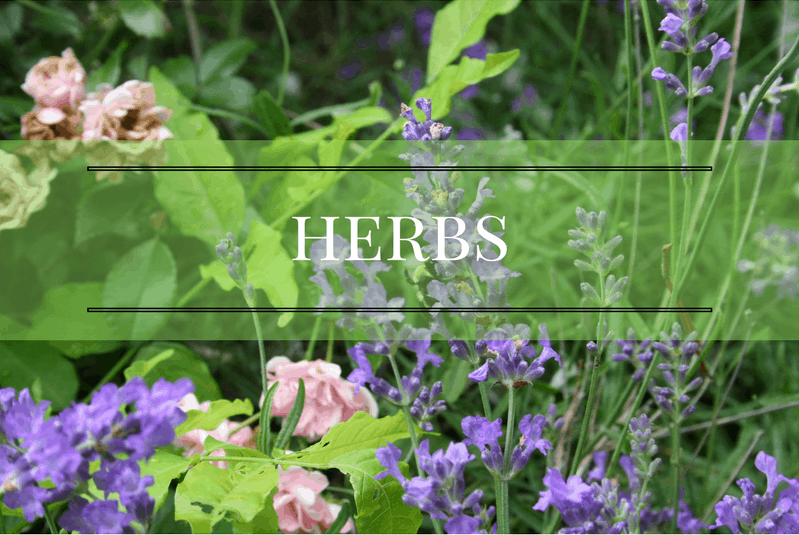 I used to think that herbs and herbal medicine were all or nothing – that you were either a Mother Nature hippy-type, existing on nothing but raw sprouts and mountain stream water, or eating the traditional Western diet and using conventional medicines. Now I know that herbal medicine is more than just taking an herbal pill instead of a prescription medicine. It's a lifestyle and a way of viewing health as an ongoing, evolving process. Plants are at the core of the herbalist's philosophy both as food and medicine. I have been studying plant-based diets, herbalism, and flower essences for over 20 years as a folkloric herbalist and share my knowledge for educational purposes here.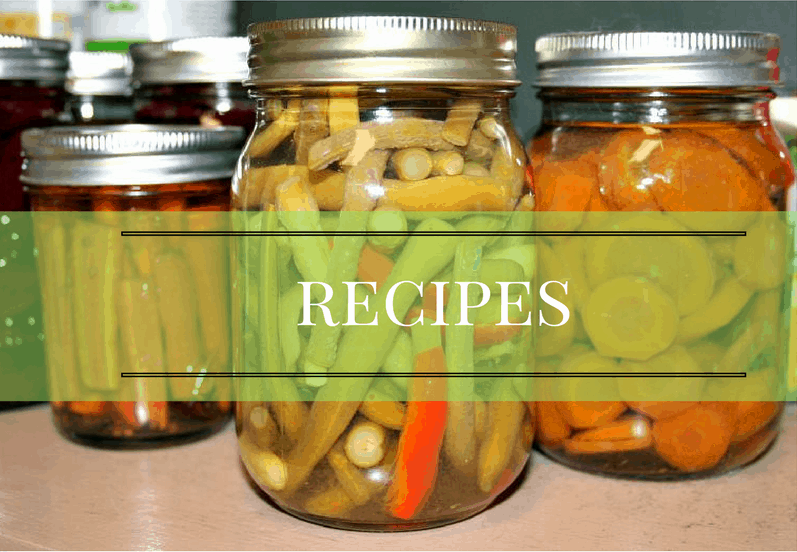 Learn how to cook what you grow! Home Garden Joy is also about delighting in the bounty of the garden. I'll teach you how to harvest, dry, and store your fresh vegetables, fruit, and herbs. I'll also share recipes for delightful desserts, main meals, soups, salads, nourishing herbal recipes, and more. And I love home canning, and each summer I explore new recipes and canning techniques.
Start with the Blog
Not sure where to start? Begin with the Blog. Follow us on social media, especially Facebook. And be sure to sign up for our free newsletter.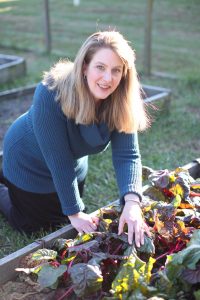 Happy gardening! Keep growing!