This free online vegetable  garden planning tool helps you plan your vegetable garden for maximum productivity.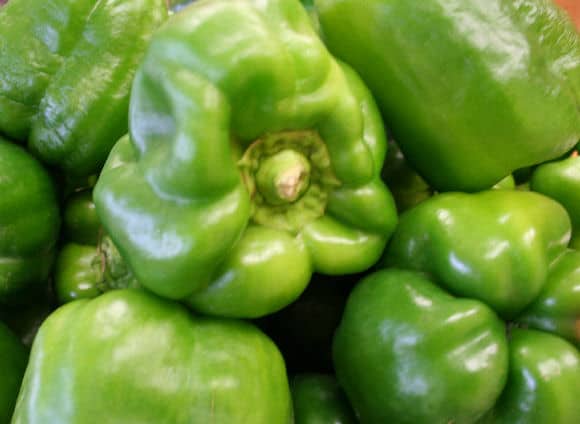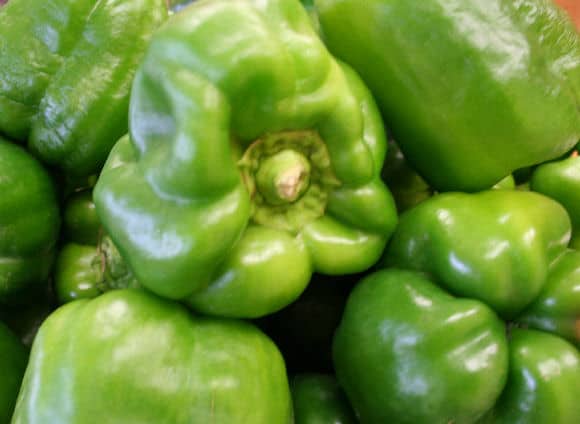 Virginia Gardener magazine, and indeed all of the state-by-state gardening magazines, provide many useful articles and inspiring images each month to encourage amateur and experienced gardeners alike to play in the dirt and grow a beautiful garden. I noticed while perusing my issue of Virginia Gardener this month an advertisement for the Garden Planner tool. It's a good tool that offers a lot for a free 30-day trial and a $25 annual subscription.
Online Garden Planning Tool
The tool itself is web-enabled, so you just click a button on your browser to access it. It works with most browsers and I had no trouble opening it. You have to set up an account first, and then you can start your garden plan. The website offers shapes for the beds that are just click and drop, and you can then plan which vegetables you want to plant in each area. You can create detailed plans, adjust the plans easily, organize crop rotation and spacing of various plants, and print out your masterpiece to bring it into the garden. You may want to slip the print out into a clear plastic sleeve to keep it from getting wet or dirty – I don't know about you, but I'm always stooping to pull a weed or pick a strawberry when I visit the garden, and inevitably I get dirt on my hands, berry juice or water.
The tool also offers great information on when to plant each crop in your part of the country, so you can use it as a helpful reminder. I can easily see myself printing out my plan and posting it near my gardening tools so I remember what to do during each season.
For more information on the garden planning tool, visit the website. 
Jeanne Grunert is a certified Virginia Master Gardener and the author of several gardening books. Her garden articles, photographs, and interviews have been featured in The Herb Companion, Virginia Gardener, and Cultivate, the magazine of the National Farm Bureau. She is the founder of The Christian Herbalists group and a popular local lecturer on culinary herbs and herbs for health, raised bed gardening, and horticulture therapy.