This recipe for cool, chilled cucumber dill soup uses the freshest ingredients from the garden blended with silky low-fat plain yogurt and sour cream to form a refreshing, filling "soup."
Soups are an ancient food. Historians tell us that making soup is a task perhaps as old as the art of cooking itself. There is no culture on Earth that does not have its soup variations. A large pot or kettle, a fire, water, and vegetables form the basis for many soups. Add bison, elk, deer, turtle, fish, whale, or whatever other meat you have on hand, and dig in.
Where do cold soups come from? With the advent of refrigeration, cooling, refreshing chilled soups came into vogue. In the Middle East, yogurt, buttermilk and similar bases, such as the yogurt-sour cream base used in this chilled cucumber soup recipe, add an extra soothing ingredient during hot weather.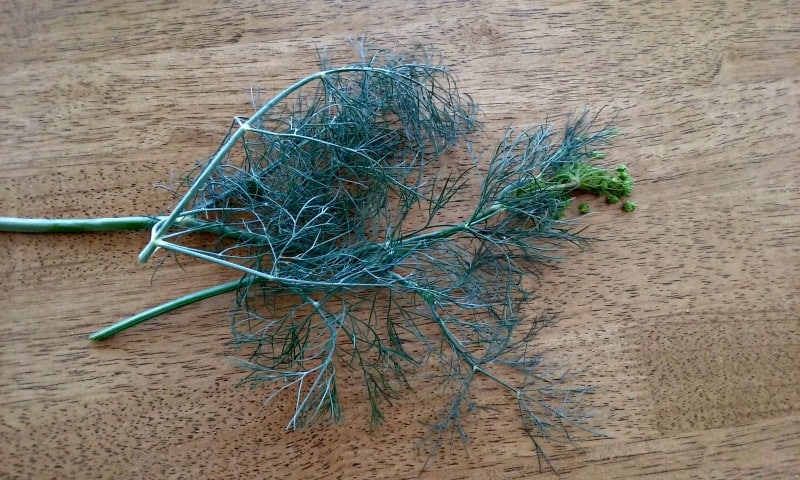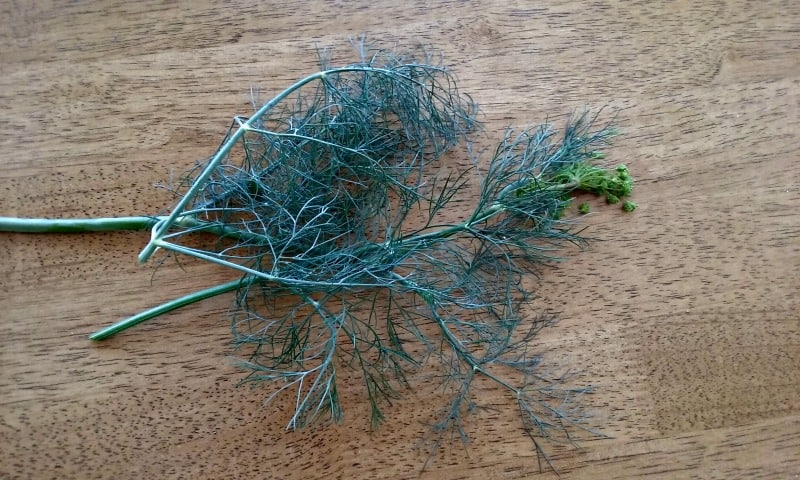 Make sure that you have plenty of fresh dill available to make this recipe. I love growing dill as well as enjoying it in this chilled cucumber dill soup recipe and on salmon. It's an easy herb to grow and one with a long and venerable history of medicinal use. It has strong antiviral properties and is an antioxidant, too. Rich in calcium, manganese, and iron, dill belongs in every cook's garden.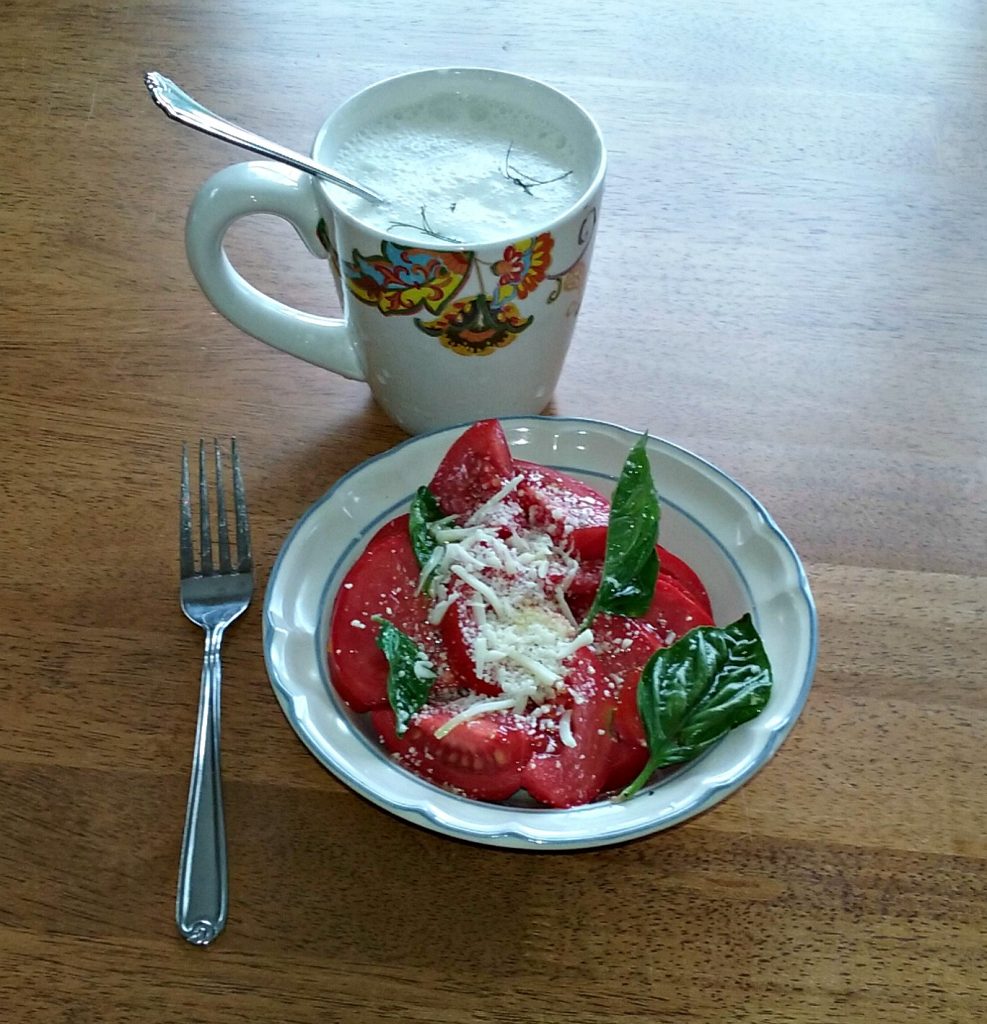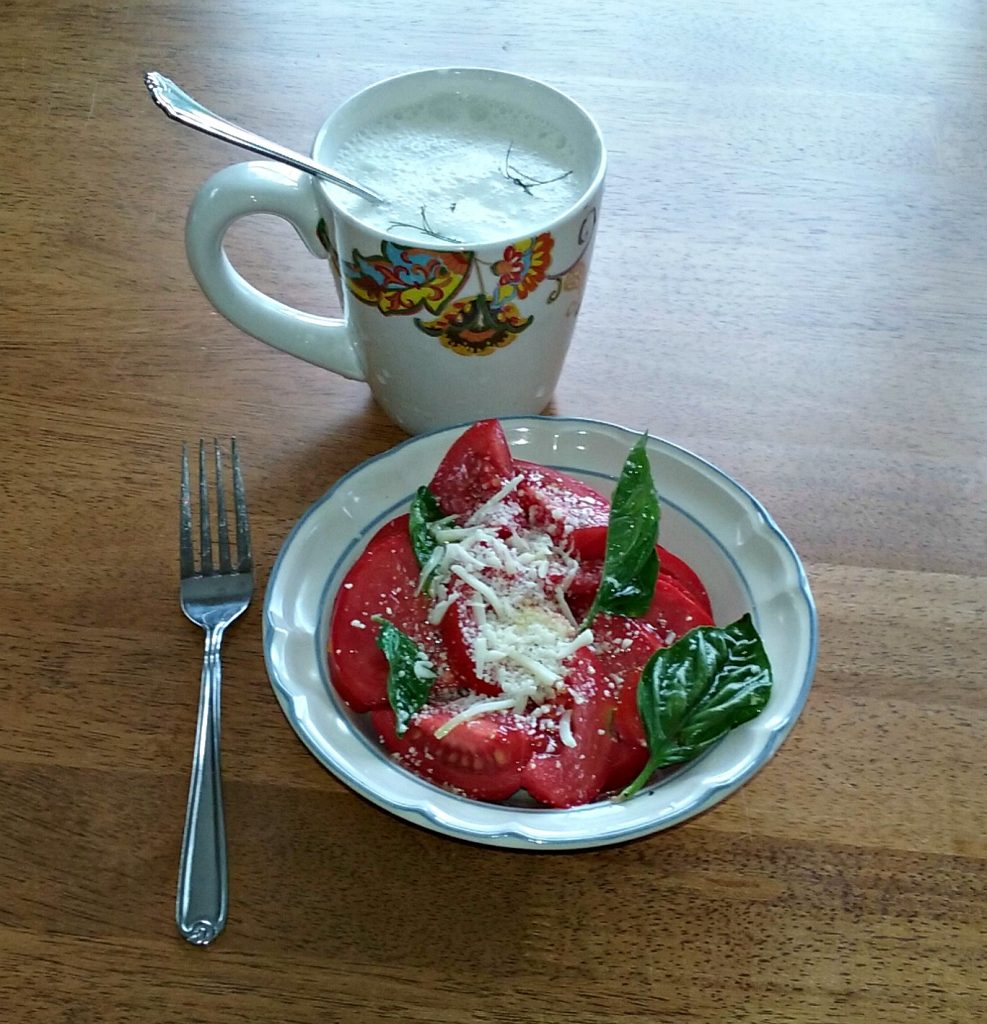 Recipe for Chilled Cucumber-Dill Soup
To make this recipe, you will need a blender.
Ingredients
Two large cucumbers, peeled and seeded, diced into small cubes. (About two cups).
1 cup of low-fat plain yogurt.
1/2 cup to 2/3 cup of low-fat sour cream
2-3 teaspoons of fresh dill
Pumpkin or sunflower seeds (optional)
Place the yogurt and sour cream into a blender and add 2/3 of the entire batch of peeled, seeded and diced cucumber. Reserve some of the cucumber pieces to the side. Puree the sour cream, yogurt, and cucumbers until the mixture is smooth. Pour out of the blender into a bowl and stir in the dill and reserved cucumbers. Serve in soup bowls garnished with a sprinkle of sunflower or pumpkin seeds on top.
The meal shown in the photograph, above, was my actual lunch on a random weekday in July. The salad is a Caprese salad, with the recipe also on Home Garden Joy, and the soup in the mug is my cool cucumber-dill soup.
This post was original written in 017. It was updated February 2022 with new text, links, and images.
Jeanne Grunert is a certified Virginia Master Gardener and the author of several gardening books. Her garden articles, photographs, and interviews have been featured in The Herb Companion, Virginia Gardener, and Cultivate, the magazine of the National Farm Bureau. She is the founder of The Christian Herbalists group and a popular local lecturer on culinary herbs and herbs for health, raised bed gardening, and horticulture therapy.