Natural remedies for bug bites can often stop the itching of mosquito, gnat, and chigger bites better than over the counter remedies. I should know. I look like someone painted red polka dots all over my arms thanks to a bout with some sort of biting insect last night. Here's what I learned about natural remedies for bug bites…that really work.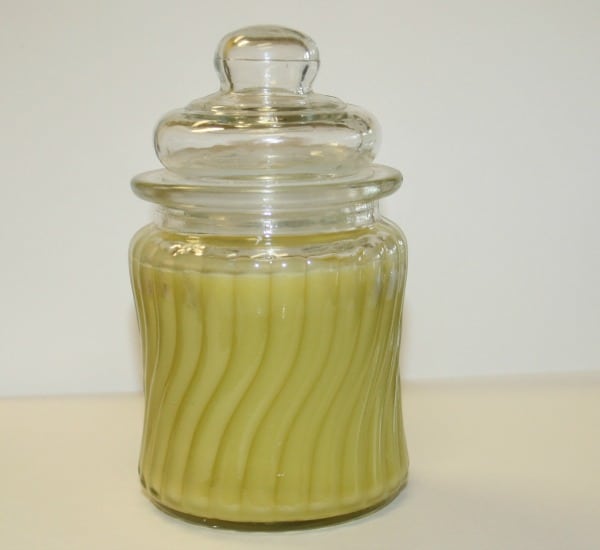 Natural Remedies for Bug Bites
For the past several nights, I've been working out in the garden after dinner. It's cool, and the parts of the garden where I'm working are in shade, which also helps cut down on the Virginia heat. I've weeded the flower garden, worked with my husband on cementing together masonry blocks for the compost pile, and mowed the lawn.
I wear jeans and a t-shirt, heavy workboots and gloves. But somehow, the biting insects found me. Not mosquitoes…some other biting insect.
I look like someone took a red marker and drew polka dots on my arms, hands, neck – you name it, any thing that wasn't covered has bites on it.
And they itch. Oh my goodness, but they itch. Like. Crazy. Itching. Like keep you up at night itching.
So I began searching for natural remedies for bug bites. Conventional remedies never seem to work for me. Cortisone creams from the drug store do not stop the itching for more than a few seconds, and pills like Benadryl just make me too sleepy and thick-headed to work. I needed another solutions.
[Tweet "Home remedies and natural remedies for itchy bug bites – that actually work. #wellnessWednesday"]
Home Made Salve to the Rescue
A few weeks ago, I shared with you my recipe for homemade hand salve. I made a great discovery – the salve works wonders on bug bites, too!
The combination of lavender essential oils and chickweed's medicinal properties really soothed the inflamed skin around the itchy bug bites. Not only that, but my dry skin cleared it.
Lavender and Tea Tree Oil for Bug Bites
Two natural remedies recommended for bug bites include essential oils of lavender and tea tree oil. I've written extensively about lavender, but tea tree oil's properties may be new to you. Tea tree comes from trees that grow naturally in Australia. It's an excellent topical antiseptic, and is often included in skin creams and shampoos for its benefits. You can buy it over the counter at health food stores.
Add a drop or two of lavender or tea tree oil to a cotton ball and gently dab the bug bites. Be sure to do a patch test, or a skin test, before using the oils on a large area to make sure you're not allergic to them.
Mint…and Toothpaste
When I was a kid, I used to dab toothpaste onto my mosquito bites. My sister thought I was nuts and use to make fun of me. Well, now I'm vindicated. Women's Health lists it as a home remedy for mosquito bites! The mint's menthol, combined with the other ingredients, make it an astringent paste that does indeed soothe itchy bites.
You can also use garden mint (the herb) made into a simple poultice. Crush the leaves between your fingers and dab the oils onto the bites. As with any natural remedy, use caution, don't use it if you're allergic to it, and try a bit on your skin first to make sure you're not allergic.
Final Words: The Itchy Bits of Summer
I added goldfish to our pond, and so far, so good. They seem to be eating plenty of mosquito larva – yeah! Go fishies!
But the other itchy bugs of summer seem to love me. If you're like me, and no matter what you do you get at least some itchy bug bites each summer, these natural remedies for bug bites may come in handy.
I hope you enjoyed this week's #wellnessWednesday
Each week, I share tips for natural remedies and herbs…the most useful plants I know.
Happy gardening. KEEP GROWING!


Jeanne Grunert is a certified Virginia Master Gardener and the author of several gardening books. Her garden articles, photographs, and interviews have been featured in The Herb Companion, Virginia Gardener, and Cultivate, the magazine of the National Farm Bureau. She is the founder of The Christian Herbalists group and a popular local lecturer on culinary herbs and herbs for health, raised bed gardening, and horticulture therapy.