Gardening Books by Jeanne Grunert
Available on Amazon and other fine retailers.
Paperback and e-book versions available.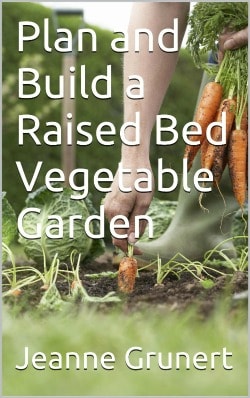 By karen on February 28, 2015
Format: Paperback
This is such a well-written and helpful little gardening book. In it, Jeanne offers a multitude of ideas and tips for creating the best raised bed garden! I can't wait for spring!
This little guide to planning and building your very own raised bed vegetable garden will help you get started from the ground up! Includes details on building raised beds, soil for raised bed vegetable gardens, pathways, transforming beds into cold frames, and more.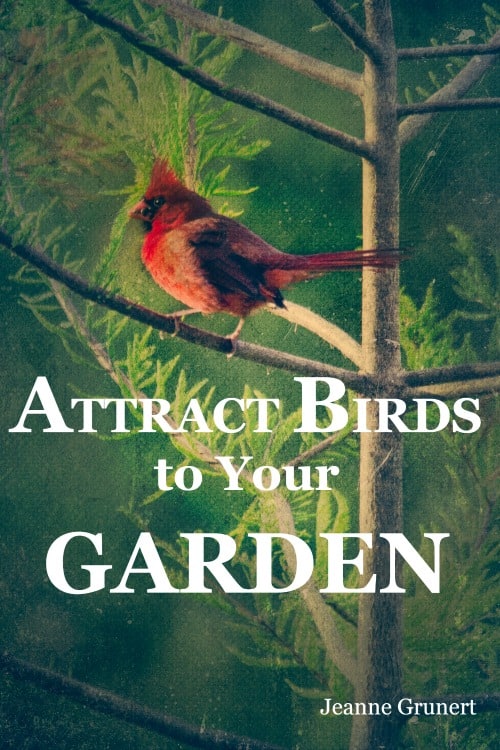 Learn what to plant and how to design a garden that attracts wildlife and nurtures wild birds.
Jeanne's Popular Mystery Novel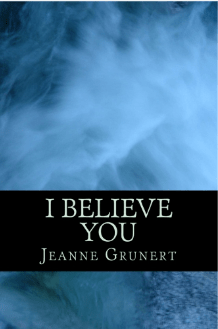 Absolutely Recommended – 5 Stars
Thoroughly enjoyed "I Believe You." The characters and their relationships are so genuine, the story line so engaging, a bit of the supernatural and the business world make it a compelling, didn't want to put it down, read. Look forward to much more from this gifted writer.
 .
About the Book
Six months ago, a hit and run driver changed David's life forever when his wife, Cathy, was killed. Now he struggles to raise his three sons alone and run the financial empire founded by his outlandish father. One night, a mysterious stranger appears to be watching his home. The next day, $100,000 is missing from his bank account. As David untangles the knot of lies, deception, and intrigue surrounding his wife's death, he threatens to shatter his close-knit family forever.
Available on Amazon Only – Paperback and Kindle e-book