The new David Austin Roses have been released, and these swoon-worthy heirloom roses offer delightful color, fragrance, and charm. Here's a rundown on the two that David Austin roses has spotlighted for 2022 and where you can get them for your American (English) garden!
What Are David Austin Roses?
When I worked at a nationally famous garden center, people asked for David Austin roses by name. The company is based in Shropshire, U.K., and has lovingly cultivated and grown old-English style roses for over 60 years. Most of their propagation continues today by hand.
In the United States, David Austin roses may be purchased from your local garden center. You can also buy David Austin roses online.
2022 Rose Introductions – Silas Marner
Named for the title character in George Eliot's classic novel, Silas Marner is a soft pink rose with old-fashioned charm. The petals are mid-pink but the underside is a lovely pink-cream. The light fragrance offers a delightful accent to the rose garden, especially if planted in the midst of a lavender border.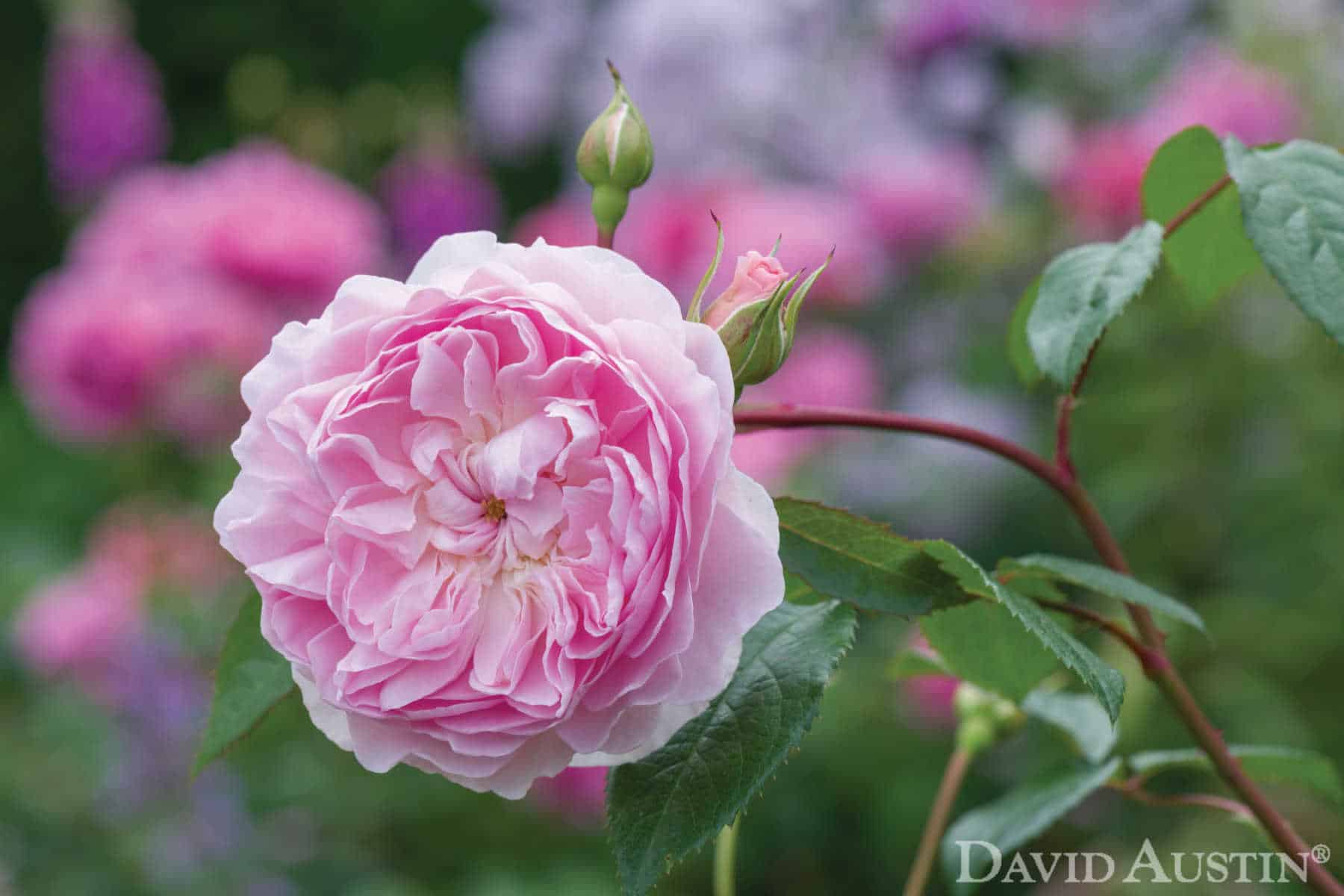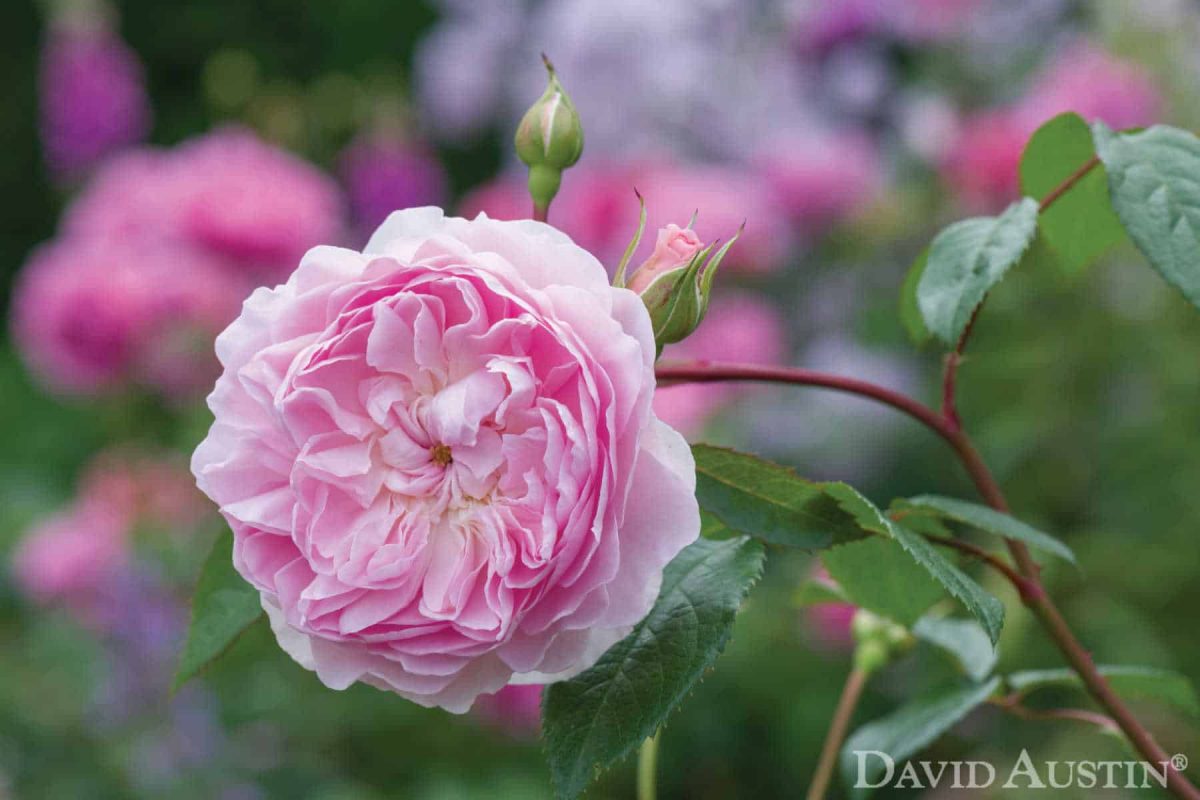 New Yellow Rose – The Country Parson
The second rose highlighted by the company in 2022 is a Scottish-bred rose – The Country Parson. This lovely rose offers unique flat-rosette style blossoms. The mid-yellow flowers open to form rosettes of multiple petals that are creamy on the outside and lemon yellow inside. The mild fragrance appears on a warm summer day, but grow this rose for the petals – sure to be a focal point in your garden!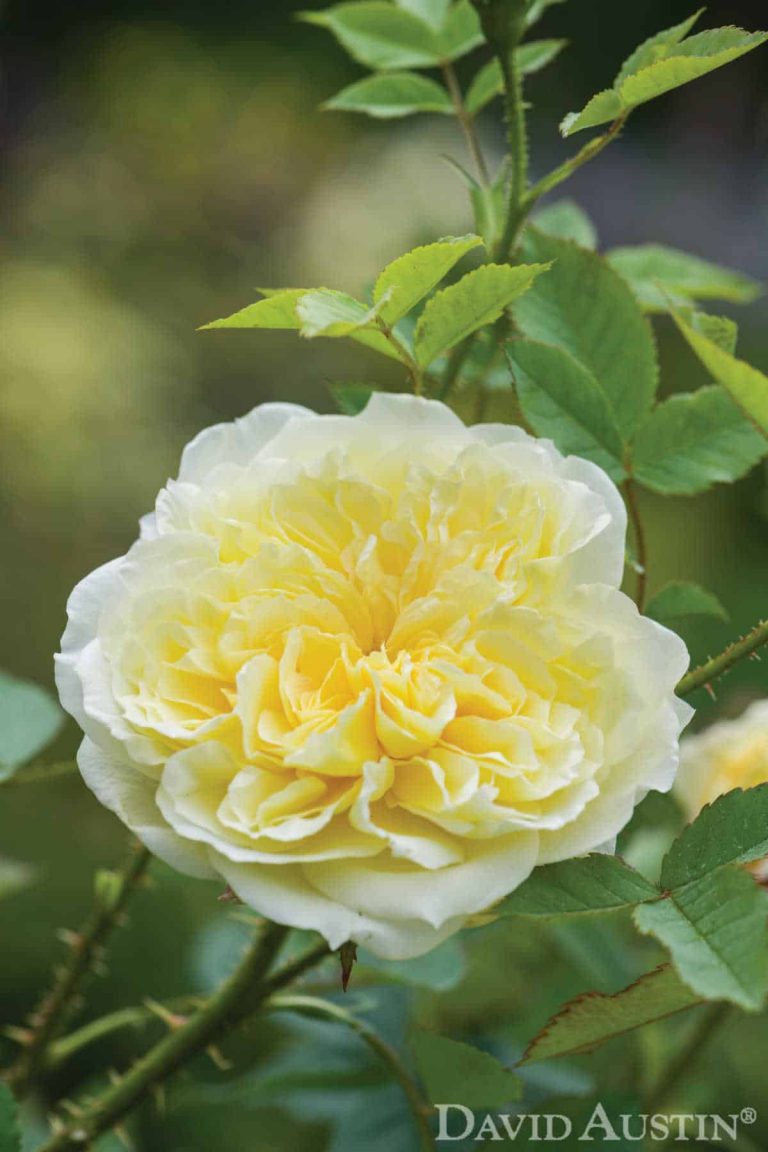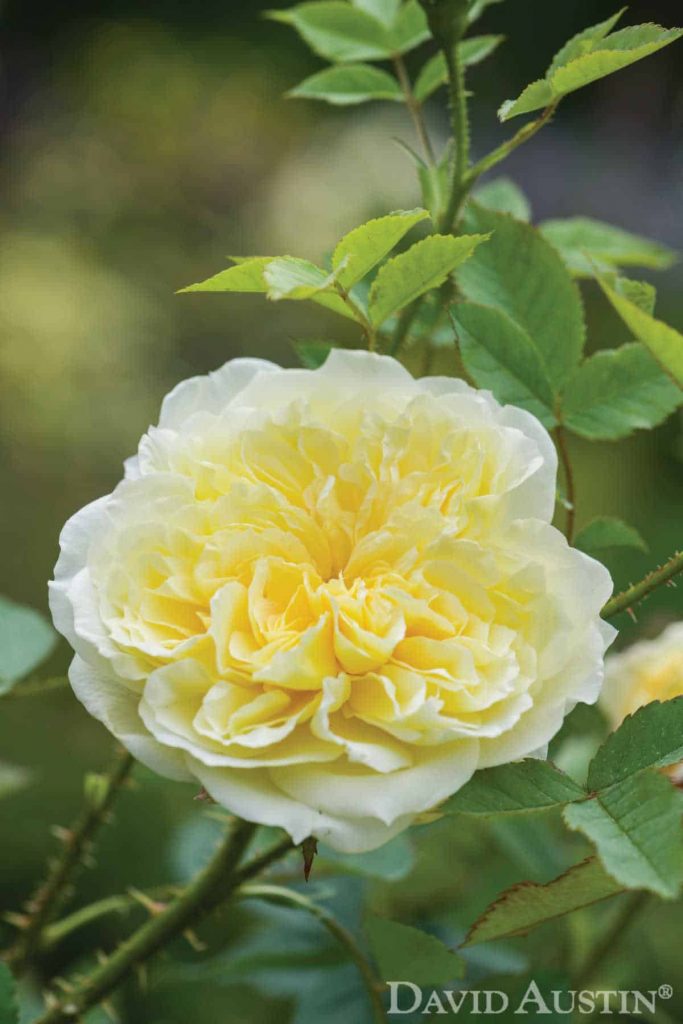 What Are Heirloom Roses?
The Austin Company grows what are known by gardeners as "heirloom roses", but what exactly are heirloom roses? Is there a standard definition of an heirloom rose?
Heirloom roses are rose varieties that were known to exist prior to 1867. Why 1867? It was in that year that the first hybrid tea rose was developed, which forever changed the public's appetite for roses. Today, ask anyone to identify a rose, and they'll point to the ubiquitous red, vase-shaped flower – the red roses we see in shop windows at Valentine's Day and on greeting cards celebrating love.
But roses prior to 1867 were often abundant, floriferous creatures that sported cascades of smaller petals and clusters of fragrant flowers. These are the roses our ancestors treasured for their fragrance and medicinal properties.
Why Grow Heirloom Roses?
Some breeders, such as the David Austin rose company, felt that there was too much lost when hybrid tea roses took over the industry. Others feel that the newer hybrid roses are too fussy, demanding, and prone to things like black spot and powdery mildew. Older rose varieties which developed over centuries of natural selection tend to be hardier and more disease resistant.
Modern Heirloom Rose Definition
Today, the generally accepted definition of heirloom rose is one which has been open-pollinated and around for 50 years or more. Hence, companies can develop "old fashioned English roses" with "heirloom appeal" and still gain the moniker of heirloom rose.
English Roses for American Gardens
The beauty of David Austin roses and other English roses is that many, like the Scottish-grown The Country Parson mentioned above, are suited for American climates, too. Although roses may be challenging to grow in high desert or mountain areas, most temperate zone 5 to 7 areas can grow these beautiful flowers.
Images are used courtesy of David Austin Roses editorial team and with permission.
Jeanne Grunert is a certified Virginia Master Gardener and the author of several gardening books. Her garden articles, photographs, and interviews have been featured in The Herb Companion, Virginia Gardener, and Cultivate, the magazine of the National Farm Bureau. She is the founder of The Christian Herbalists group and a popular local lecturer on culinary herbs and herbs for health, raised bed gardening, and horticulture therapy.