This simple recipe for herbal bath salts creates a delightful, fragrant addition to your bath that will nourish your senses and pamper your skin. I received samples of Aroma Foundry essential oils in exchange of an honest receive, and I'm delighted to share with you both my thoughts on these fine essential oils and a recipe to make herbal bath salts.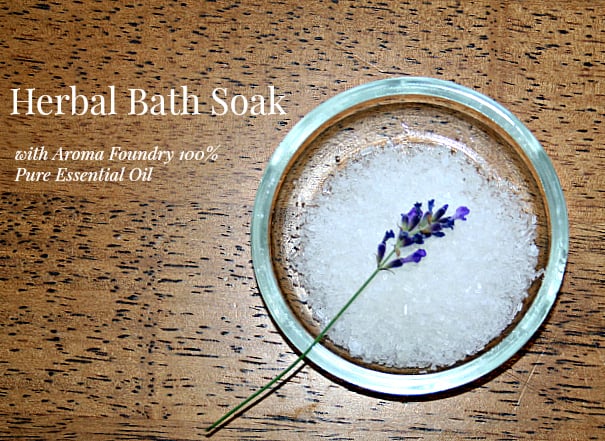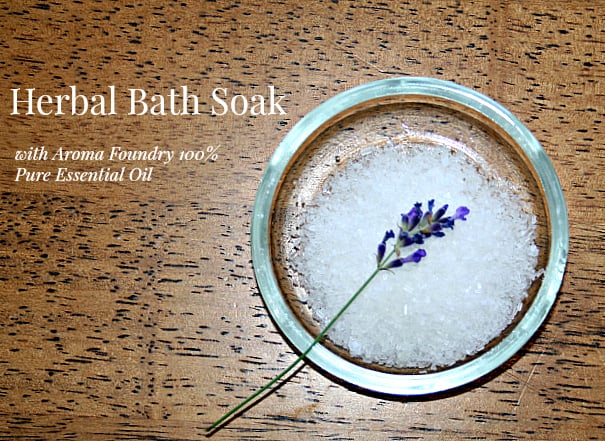 Herbal Bath Salts
A friend of mine once quipped that there are two types of people in the world: bath people and shower people. I am most certainly a 'bath person.' I grew up in a home that had only a bathtub in the second-floor bathroom – no shower. I love nothing more than soaking in a luxurious bath of warm, scented water. It's my favorite way to relax.
Commercial bath products are okay, but I tend to use Epsom salts the most in my bath. They ease aches and pains, and I have plenty of those, especially after a day of gardening!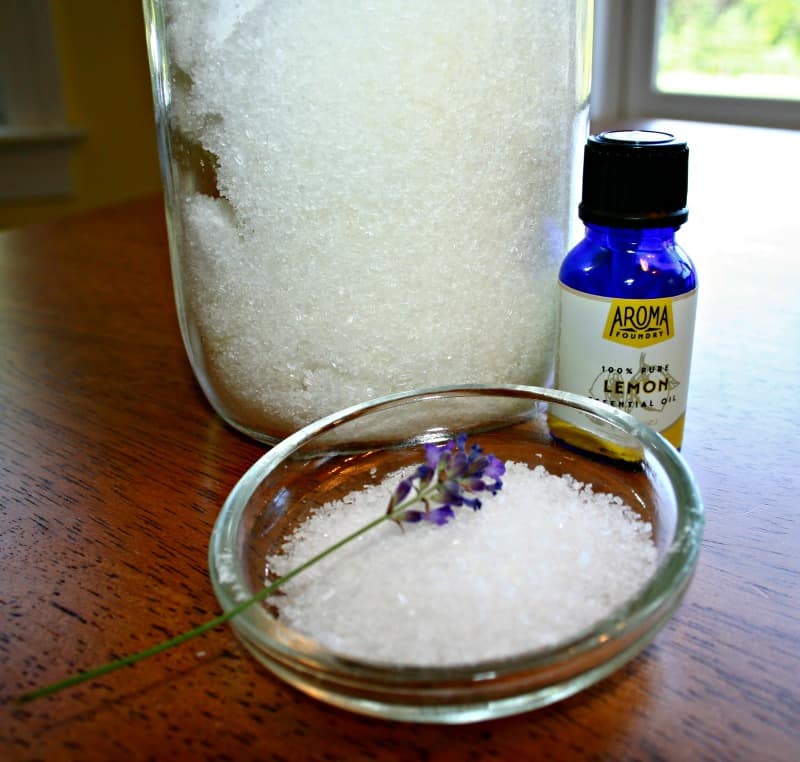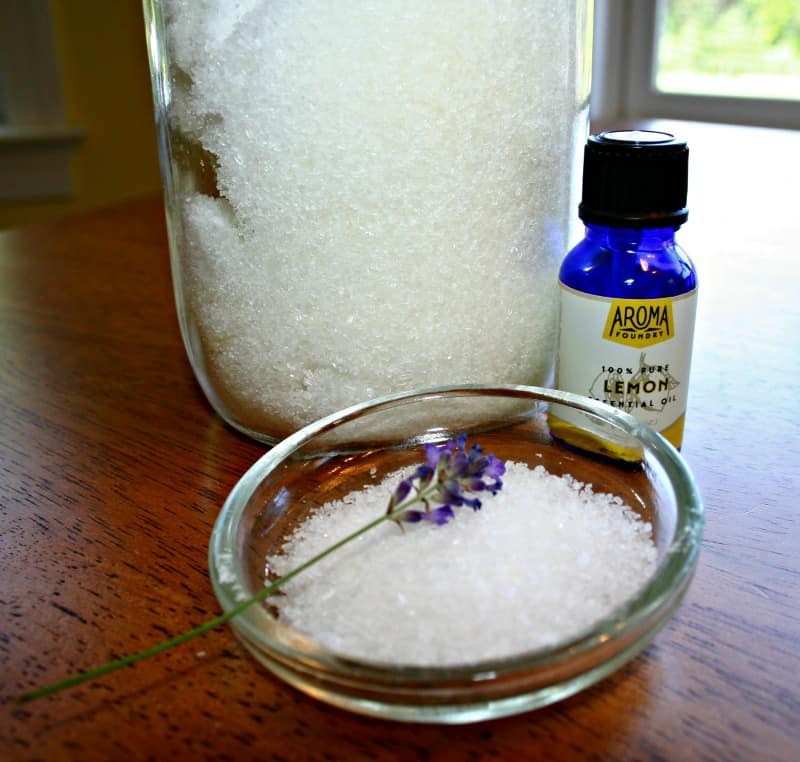 This simple recipe for herbal bath salts calls for essential oils, and that brings me to my second point: finding excellent quality essential oils for aromatherapy and crafts such as this herbal bath salts recipe.
I have finally found a great company for essential oils – Aroma Foundry.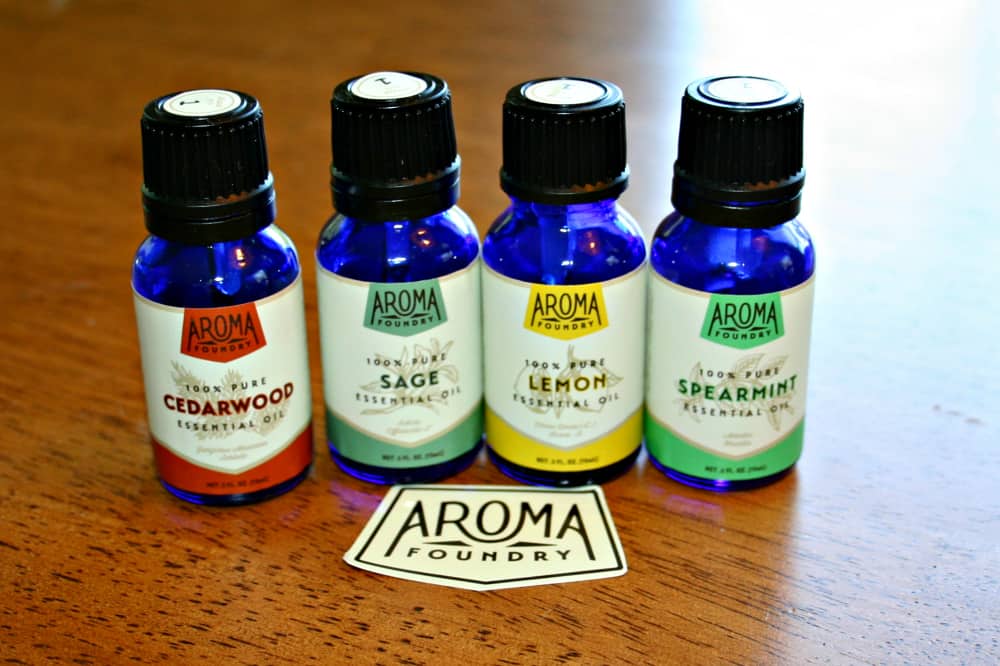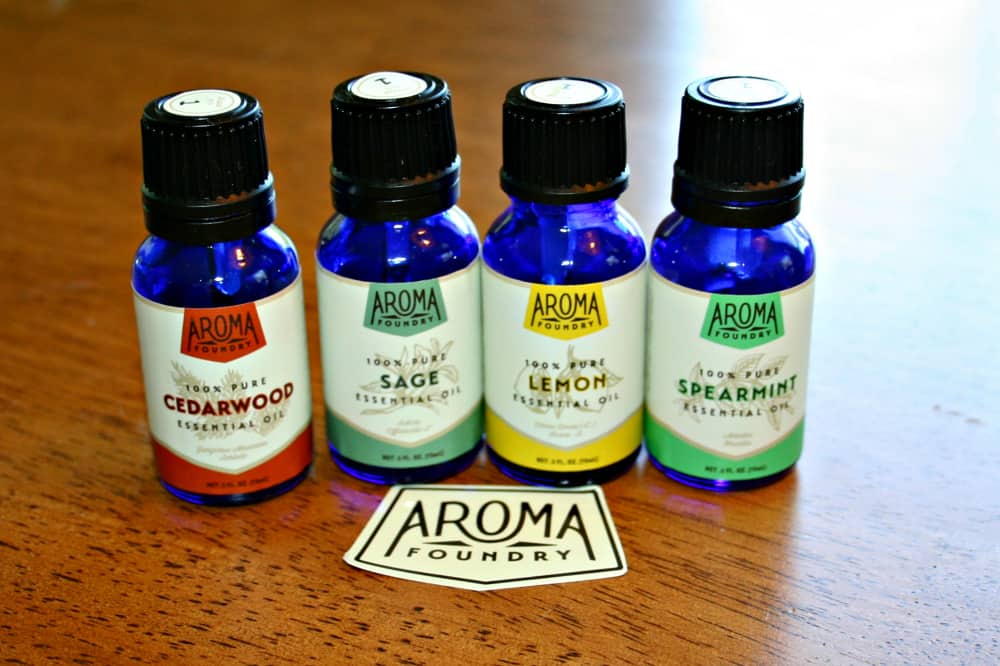 Aroma Foundry 100% Pure Essential Oils
Aroma Foundry takes the adage, "My body is my temple" seriously. Their essential oils are 100% pure oils without any filler or synthetic material. And you can tell by the quality as soon as you begin using them.
I first began using essentials oils for aromatherapy well before today's current, trendy craze. Sometime around 1993, I purchased essential oils for aromatherapy and realized their potential. When Aroma Foundry contacted me, I was delighted to accept their offer of four bottles of essential oils in exchange for a fair review. And I am pleased to say that the products live up to my expectations – and then some.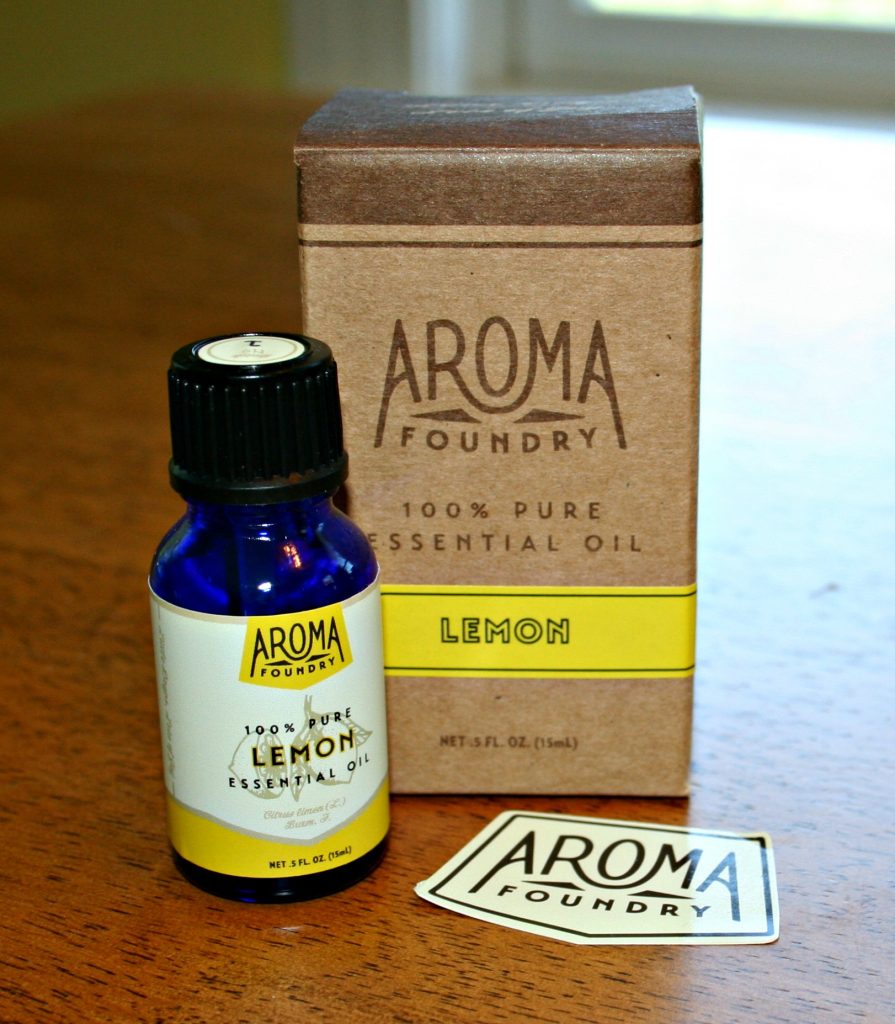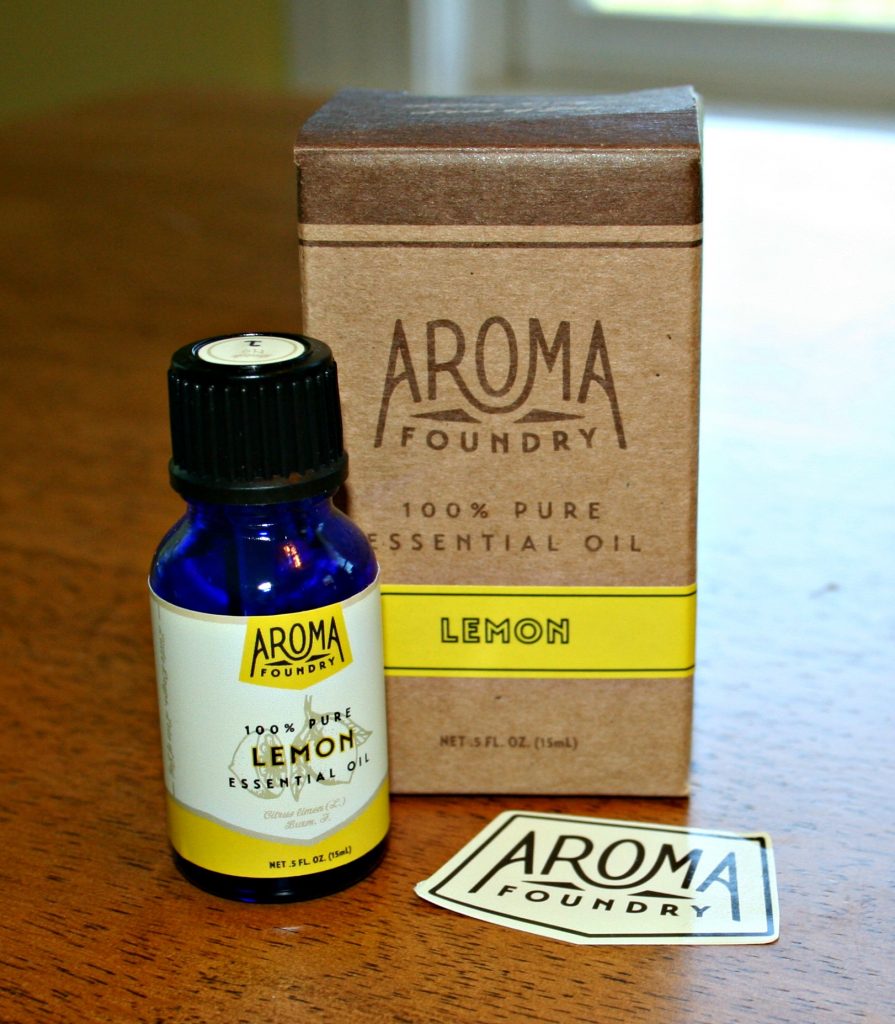 I received one bottle each of lemon, spearmint, sage, and cedarwood oils. This recipe for herbal bath salts calls for lavender and lemon oils. I tested the spearmint at my desk using a diffuser and was floored by the powerful, uplifting scent of the oils. The fragrance lingered long after my diffuser shut down and not only helped me remain wide awake longer (I had to pull a late night for work!) but also brightened my mood considerably. The same for the lemon oil when I used it another day – it had a lingering positive note that helped me focus.
Each batch is numbered, and the company takes great pains to ensure quality in every bath. This consistency of product and potency is much appreciated.
These oils are therapeutic grade and packaged in an appealing blue bottle to keep them from degrading. You can purchase Aroma Foundry oils online and they currently have coupon sales running via their site.
I really liked these essential oils and recommend them highly. Among various companies I've tried, these are my favorite.
Recipe for Herbal Bath Salts
Now let's make our craft of the day – herbal bath salts! This is a lovely essential oil infused bath soak that you can make a big batch and place into decorative containers for gifts. I used an old Mason jar to store my oils and I have a decorative antique stone canister in the bathroom next to the tub that holds the mix for when I want it.
I used an old Mason jar to store my oils and I have a decorative antique stone canister in the bathroom next to the tub that holds the mix for when I want it.
To make the herbal bath salts, you will need:
3 cups of plain Epsom salts
2 tablespoons of extra virgin olive oil OR almond oil as a carrier oil
Aroma Foundry 100% Lemon Essential Oil
Aroma Foundry 100% Lavender Essential Oil
A large mixing bowl, spoon, measuring spoons and containers.
Measuring three cups of Epsom salts into the mixing bowl. Measure and pour two tablespoons of the carrier oil, either high-quality extra virgin olive oil or almond oil (my favorites) into the bowl. Add 20 drops of lavender oil and 10 drops of lemon oil. Mix well to ensure an even distribution of carrier oil and scented oil. Pour into containers. When you're ready to use it in the bath, scoop half a cup to one cup of the scented bath salts into the tub, depending on how much water you use, and enjoy.
As always, test essential oils with a carrier oil on your skin before taking a bath with them, okay? Make sure you're not allergic. And do not take essential oils internally – always use a carrier oil. Pure oils like Aroma Foundry can be strong and harsh on the skin and need a carrier for best results.
Enjoy!
You can also purchase these products through my Amazon affiliate links, below:


Jeanne Grunert is a certified Virginia Master Gardener and the author of several gardening books. Her garden articles, photographs, and interviews have been featured in The Herb Companion, Virginia Gardener, and Cultivate, the magazine of the National Farm Bureau. She is the founder of The Christian Herbalists group and a popular local lecturer on culinary herbs and herbs for health, raised bed gardening, and horticulture therapy.